Join other women in accessing resources and peer support to explore and apply for suitable housing.
The Connect with Home program covers the Cities of Canning, Belmont, South Perth and Town of Victoria Park. The program is:
Free
Flexible: you may choose to be involved in person, online, via telephone or meet with the facilitator, who has lived experience of insecure housing, directly.
Confidential: you will be assured of confidentiality and treated with utmost respect
Informative: you will receive up to date information on suitable housing in the four areas
Supportive: you will be assisted to enquire with housing providers as needed
Meetings: should you wish to attend; several meetings will take place at the Connect Victoria Park Village Hub in Mackie Street.
Contact Connect Victoria Park
5 Mackie Street, Victoria Park
(08) 9361 2904
admin@connectvictoriapark.org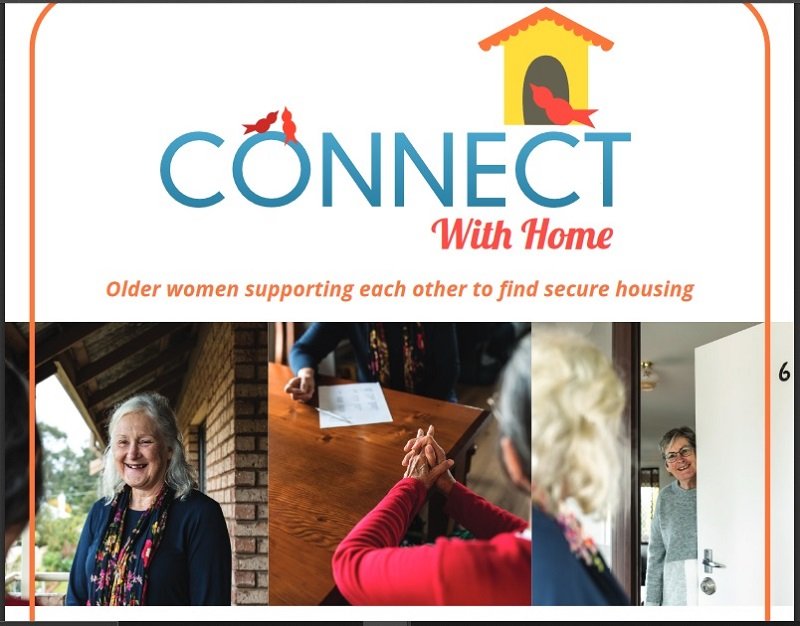 Posted in Information