Miles Protter, Men's Business: 'The Listening Shed'
What is The Listening Shed?
We need to be good listeners so people can talk. Talking openly about our concerns, problems and feelings is essential for our mental health, affinity with others and a positive culture.
The problem is so many of us don't listen.
The Listening Shed equips individuals in your organisation, team or group to be good listeners for each other.

How does it work?
In The Listening Shed participants learn how to:
Be aware of what they do and how that gets in the way.
Create a place where people are comfortable to talk
Allow others to solve their own problems
The Result?
In just over an hour participants in The Listening Shed:
Experience listening to others and being listened to in a new way
Gain confidence to support others in their groups, families and communities
Experience listening to others and being listened to in a new way
Do you want the people in your group or organisation to be better listeners?
Get in touch to learn about The Listening Shed: W: Contact The Listening Shed
The Listening Shed has already been delivered to hundreds of people in Men's Sheds and community groups with over 80% reporting they learned something new and three quarters confident to use the tools with others.
Miles Protter Men's Business 'The hero's journey for those who don't think that they're heroes'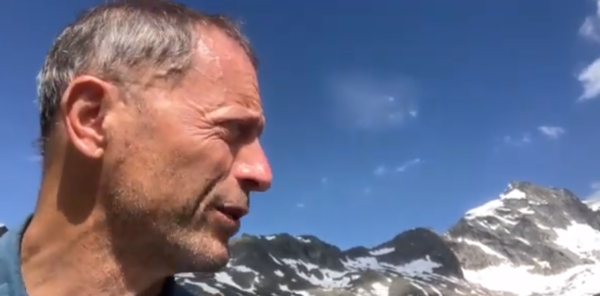 By mid-life we've probably achieved most of what we dreamed of in our youth yet instead of satisfaction we often feel disappointed, anxious or bored. We ask ourselves, 'Is this it?'
Our wildest dreams are behind us. We're facing the end of the first half of life. Even if we feel scared, ordinary and don't have a map, we must undertake a hero's journey to find the way to our second half where a new meaning, purpose and set of values awaits us.
Your hero's journey could begin today.
To get started with Lesson 1:
W: Video Link: To begin your hero's journey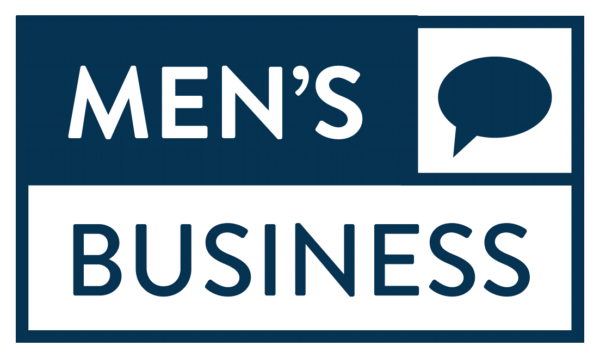 Posted in Information