WA Seniors Card members 'Golden Lens Photography Competition for Seniors 2024'
The Golden Lens photography competition is back for 2024, showcasing the photography skills of Western Australian seniors.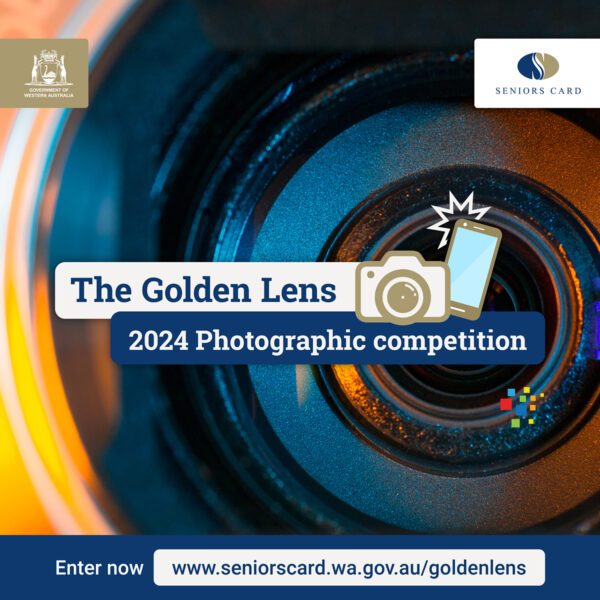 The competition provides an opportunity for WA Seniors Card members to share photos which reflect the lives of seniors across the State.
The competition aims to promote ageing well by celebrating the skills of Western Australians through the art of photography and to demonstrate that people can learn and create at any age.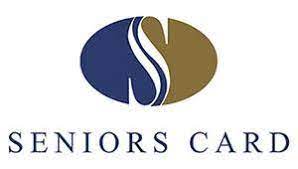 The 2024 competition has returned with four categories including Active Ageing, Cultural Identity, Wander out Yonder and Blast from the Past.
There will also be a People's Choice category in which the public can vote via the WA Seniors Card Facebook page.
The winners will be invited to a lunch at Parliament House hosted by Seniors and Ageing Minister Don Punch. Selected photos will also be featured in the next edition of the WA Seniors Card Discount Directory, which will be published in the 2024-25 financial year.
Prizes have been donated by participating WA Seniors Card business partners for the winner and runner-up of each category.
The competition closes on 17 March 2024. Further information about entry requirements is available at www.seniorscard.wa.gov.au/goldenlens.
The Golden Lens competition is a fantastic opportunity for WA Seniors Card members to share the stories of their lives and interests through the power of image.
Western Australian seniors lead diverse and interesting lives and what better way to share their stories than through photography.
There is a growing imperative for 'whole of community' commitment and action to ensure older people remain active and participate in their community.
To read Media Statement: Golden Lens photography competition for seniors returns for 2024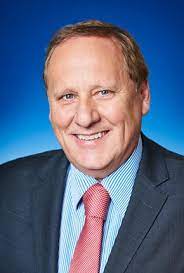 Posted in Information